Joint pain often-times sneaks up on us. Little-by-little, repetitive daily movements that were fine before cause aches and pains that show up out of nowhere. Maybe you're out gardening one weekend and your thumb or hand feels strange, or perhaps you go to pick something up and your wrist sends out a stabbing pain.
This course provides exercises and drills to help reduce inflammation, increase mobility and build strength in your wrists. No matter if you already feel pain or are looking for preventative exercises, this course will help you to build resilience for the long-term.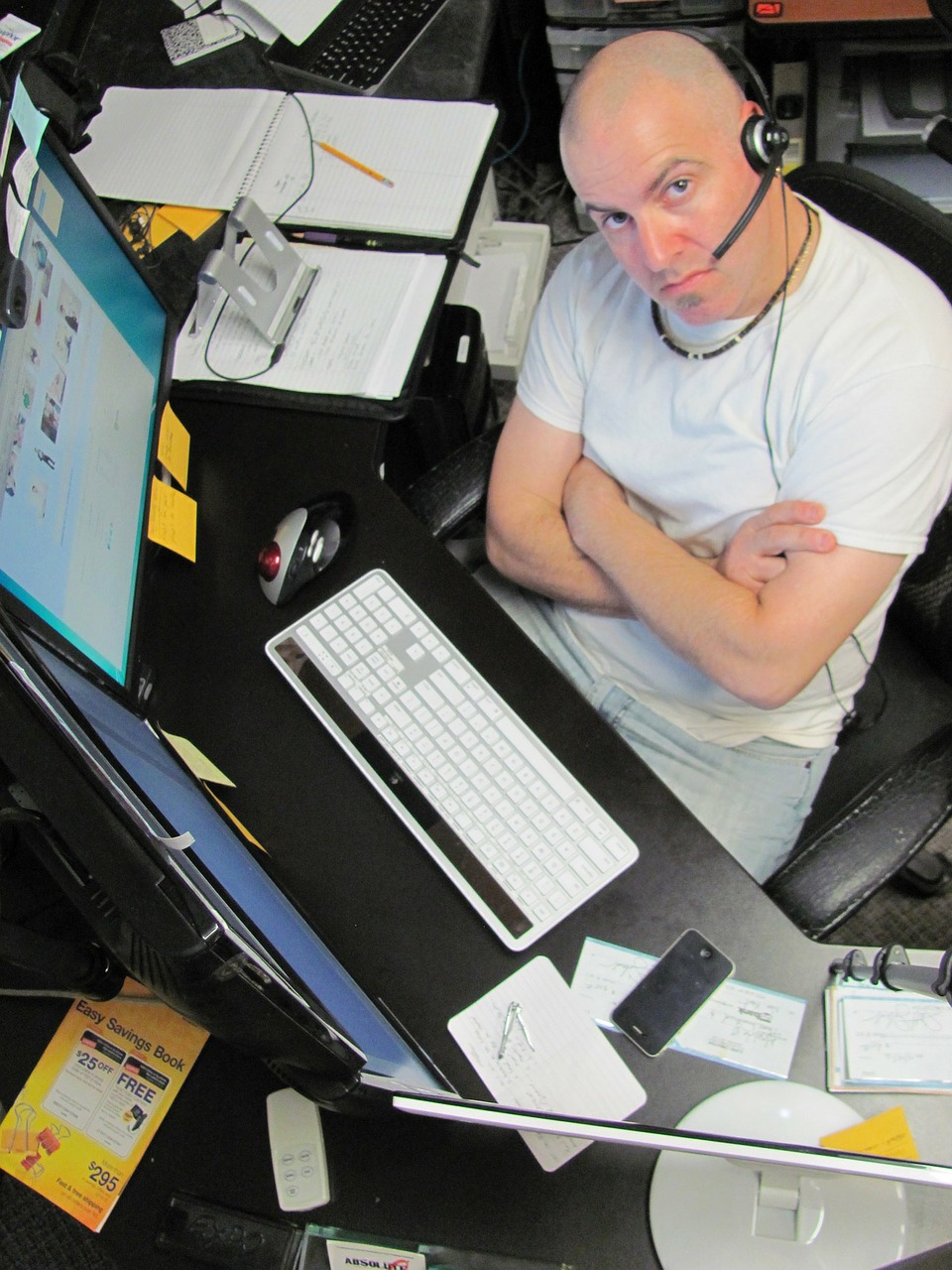 If you're someone who spends a lot of time behind a desk, and noticing that there are aches and pains that don't quite go away, in fact, they seem to be getting worse, this program works for you. These techniques can be fit into your already busy day. No special equipment needed.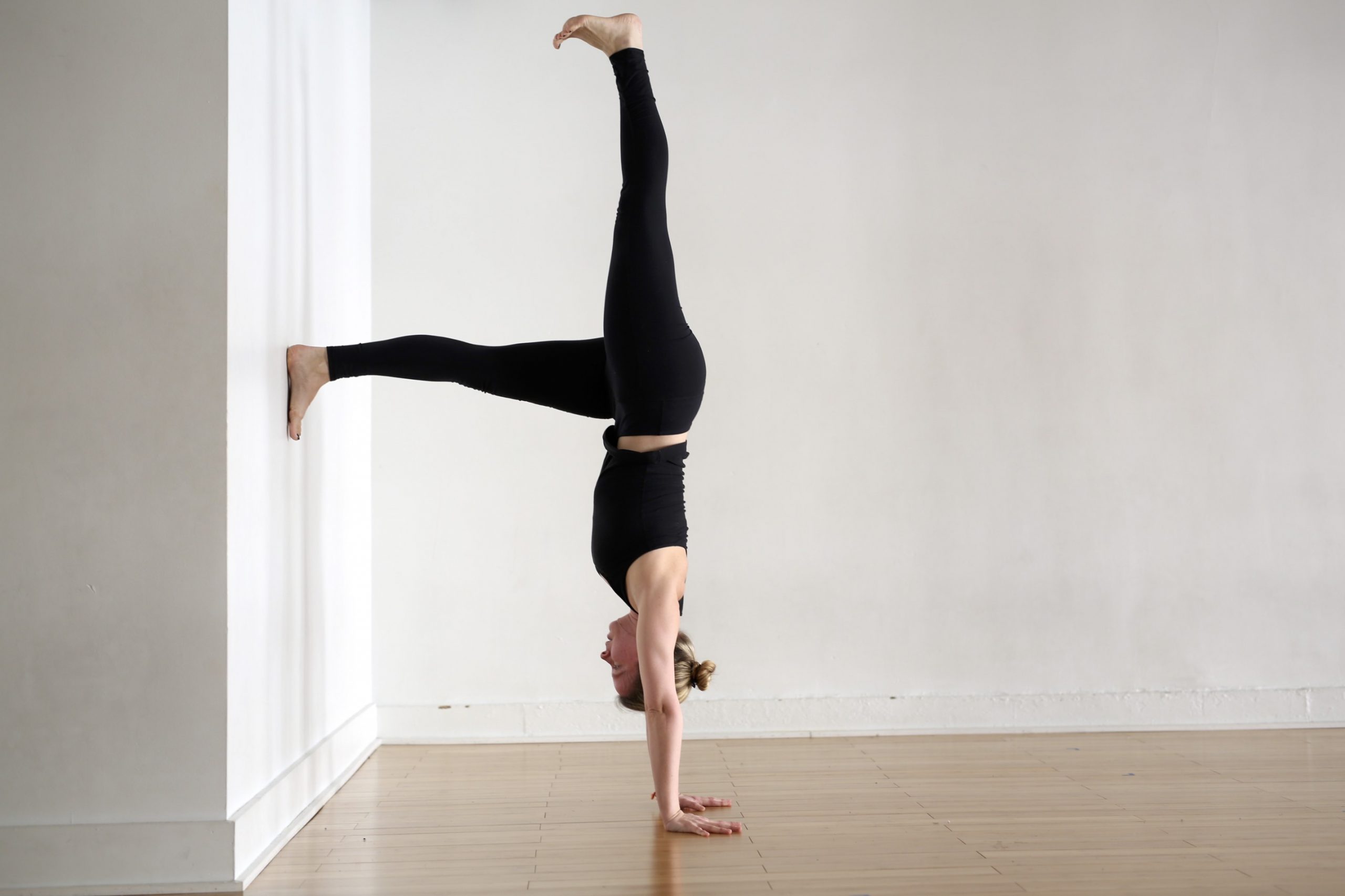 You want to live in your body for a long time and have it do all kinds of fun things. Don't get discouraged by unnecessary pains or roadblocks. You can still play throughout your life. This program will keep your hands and wrists mobile and strong!
What You'll Get with this Course
Self-Paced Instruction
3 Downloadable and printable exercise checklists
Unlimited access to all wrist lessons
Message instructor any time for issues or questions
30-Day money-back guarantee
This Course Guides You Through 3 Phases for Healthy Wrists
Reduce Inflammation
Learn techniques that help increase blood flow and circulation upstream and downstream from your wrist. Often-times, pain manifests in one place, but its root cause is in another one entirely.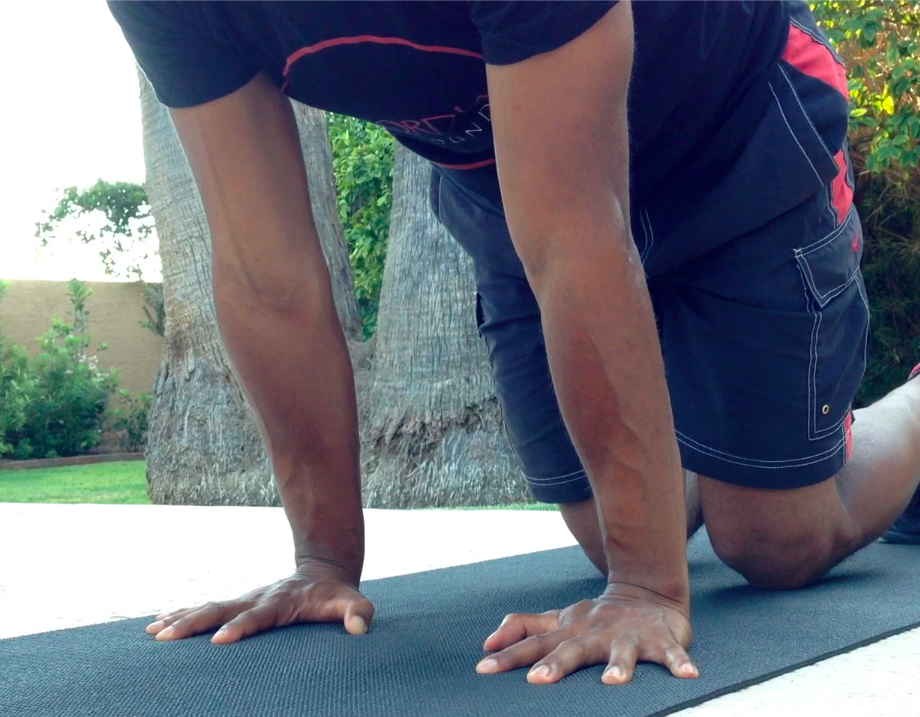 Increase
Mobility
Start bringing light movement to the wrist joint through rocks, circles and hand opening/closing drills.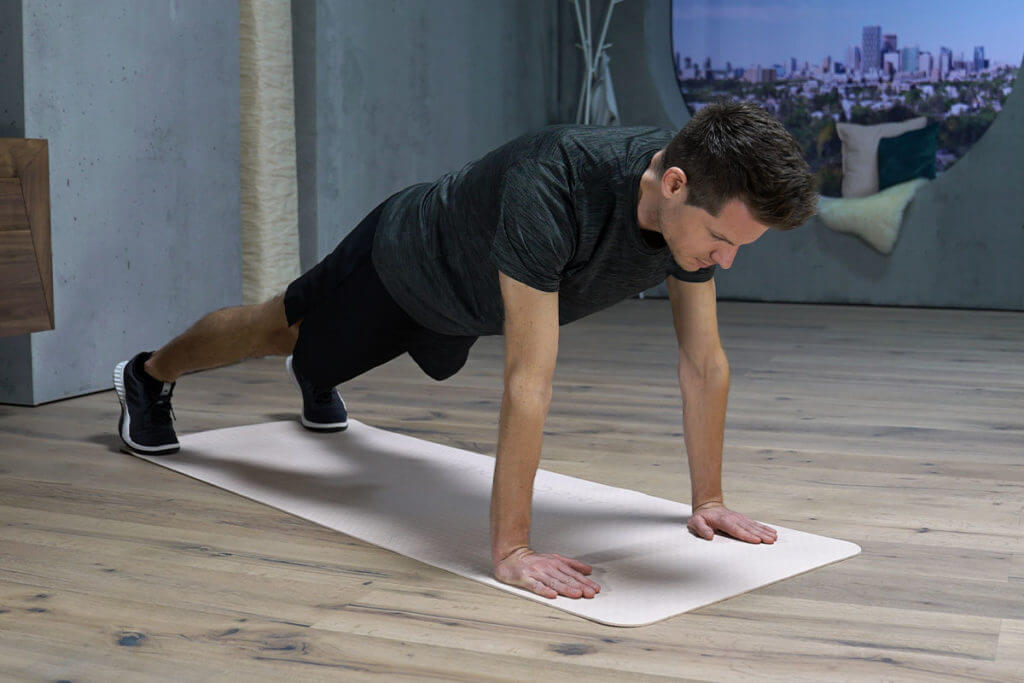 Build
Strength
Use progressive exercises to build strength into your tendons and ligaments for stronger, healthier wrists.
Phase 1: Reduce Inflammation
Phase 2: Increase Mobility
You have given me so much more understanding of healing in the wrist, and to be honest, hope, that I am on the right track, prior to your course I have been to a physio and two osteopaths, the latter of which were both straight out of school who said that it was probably arthritis and it wouldn't get much better! The physio, however, thought it could be the TFCC tendon which is inline with the trauma (a tame very large sheep came too close and I overextended my wrist!) Since that happened, my wrist has felt very unstable, you have explained it so well for me, again thank you so much. Week 1 went great, easy and no pain or clicking.
After a few days of week 1 I was really understanding your exercises, and hunting out those sore spots. I found a few! Wrist, and forearm (that muscle continues to be sore every day!) There was a weird soft moveable lump in my wrist on the little pinky side palmar side but that went after day 3 and I can't find it or the sore spot there anymore.
Week 2 started and day 2 was quite sore after the wrist traction exercises (I think), so I went a bit easier on wrist traction day 2 and 3! I went to my chiropractor today and he thinks my wrist is looking better with more range of motion. I just have to remember that this is a slow process, again thank you for your indepth explanation which has really helped my understanding of what is going on. If I need to use it for anything (sheep work, driving etc) I have a good brace that I put on, that locks it in position, I have been wearing a wrist widget brace that my physio recommended the wrist of the time (been on around 6 weeks) but I am using it less and less. Finally I feel that things are healing in there!!!! It still feels unstable but I feel it is better and there are 2.5 months of your program to go!
Thank you!!!! 🙂
~Fiona from New Zealand