Creating The Agile Lifestyle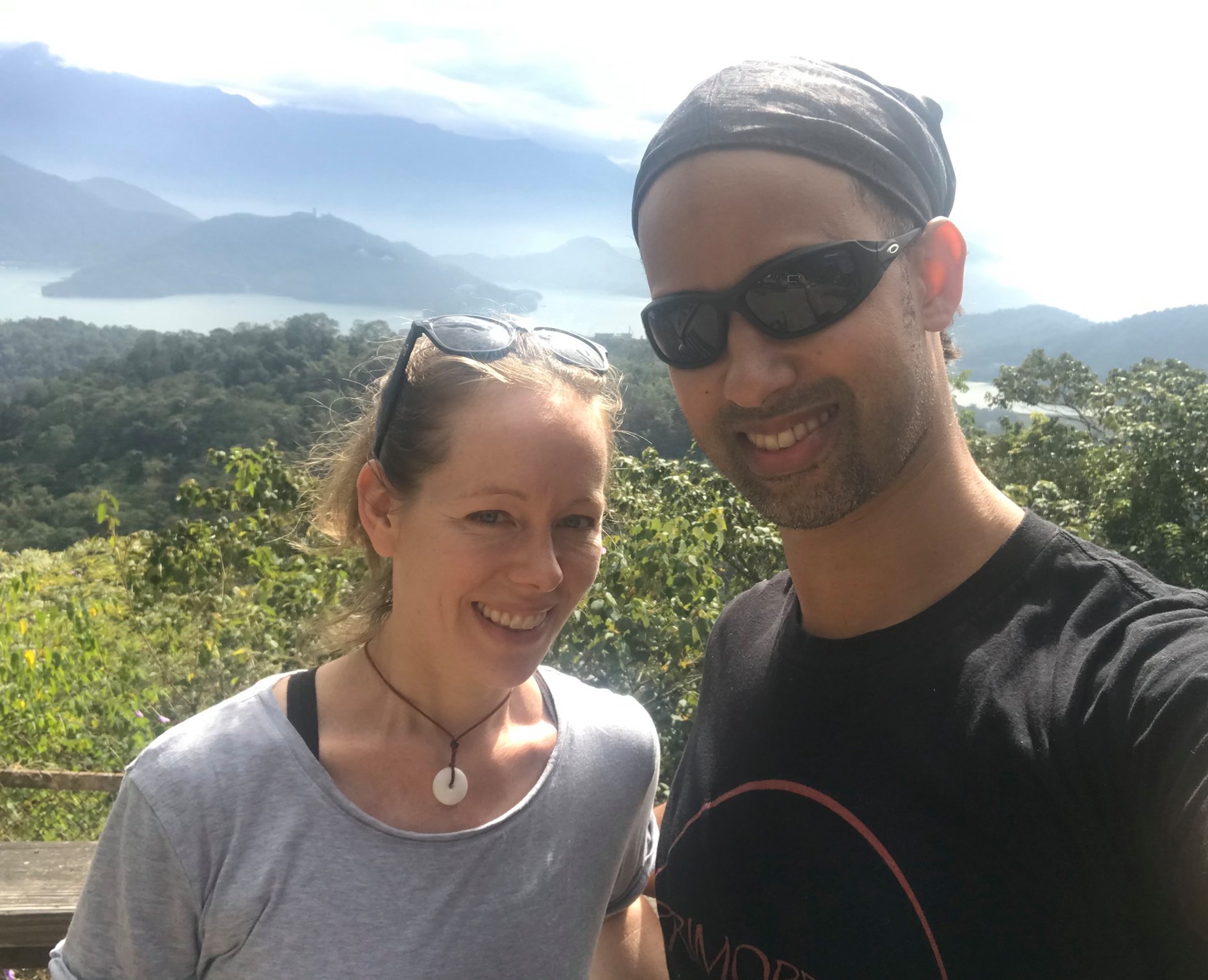 We're Dayna & Ramm. When we met, we had full-time jobs alongside part-time jobs, full-time commitments, car payment, student debt, mortgage and rent payments to make…
We both knew we needed a lifestyle change; that we wanted to simplify and to see if we could create a lifestyle that was more aligned with our passions .
This kind of lifestyle change does not happen overnight! It required dreaming, planning, executing, learning from mistakes, and making some hard sacrifices.
Thankfully, we had a great set of tools to get started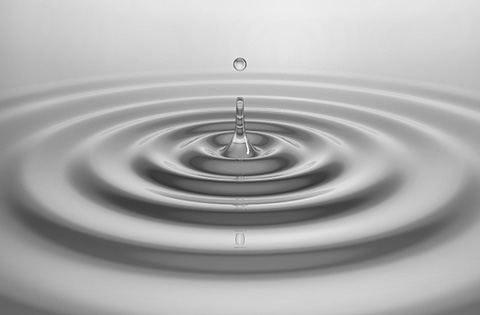 Systems Thinking and Design
Teaching and Curriculum Development
Change Management
Game Theory (Psychology)
A fascination for human movement and potenial
Along with decades of experience practicing mind-body training.
This is our secret sauce that ensures you have resilience in body and mind for your next life chapter.
Martial Arts (Kung Fu, Tai Chi, Ninjutsu, Capoeira)
Black belt in Bujinkan Ninpo Taijutsu
U.S.G.A. Certified Gymnastics Coaching
GYROTONIC®, Pilates, yoga
APEX Movement Parkour Instructor
Holistic Nutritional Therapy
CrossFit Nutrition & Movement Specialization
Over the past ~10 years since we launched on our own agile lifestyle, these tools have expanded and sharpened.
We work with our clients to prepare for mini-retirement, a sabbatical, or career change to 
Create your agile lifestyle, mind, and body with us and explore the art of living
Have questions or just want to be in touch?
Shoot us an email at: info@theagilelifestyle.com