Swap Burning Out
for a Fire Within
We believe that wellness is built and maintained by practicing habits that are supportive of a growth mindset, whole body exercise, nutrient-dense foods, pure water and clean air. It's one thing to know what's "good for you". But it's another thing to try to do it consistently in our busy lives. Let's face it, even those of us who commit to improving our life choices experience bumps along the way.

We created The Agile Lifestyle because we see wellness as being an intersection of three main zones--mindset, exercise, and nutrition. Here we are able to share ideas and strategies to help you systematically embed these habits into every aspect of your life.

Whatever your goals are, having a sound mind and body will help you along the way. With the right tools, you have the agility to handle the ups and downs of the challenges between you and your dreams.

Here's to your greater happiness and fulfillment! ~Ramm & Dayna
4 Weeks of FREE Coaching to Balance Your Work Life with Your Life work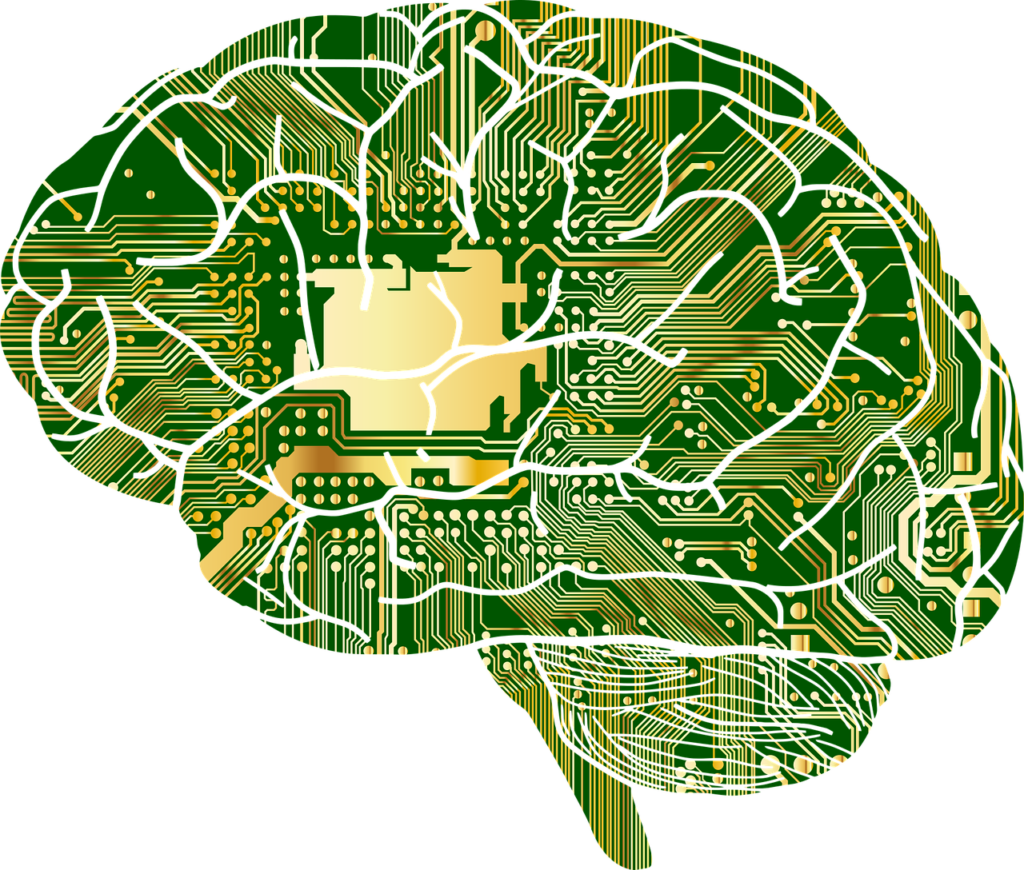 Your thoughts become your actions. Your actions become your reality. Are you creating the reality that you want? Use your mindset to your advantage and the possibilities become endless.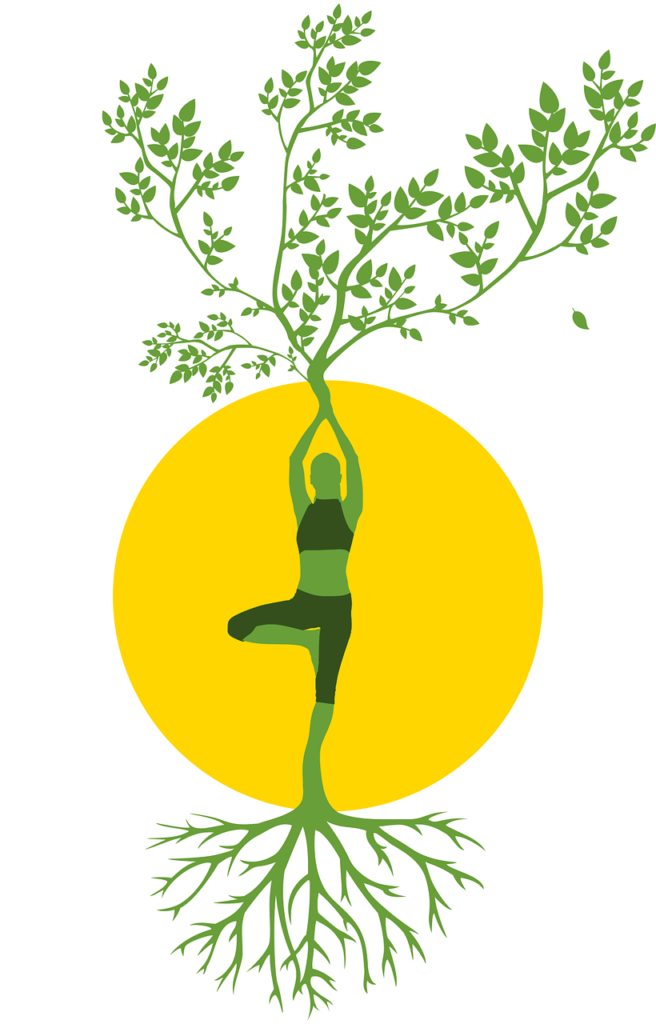 Hopefully, you'll get the opportunity to live in your own body for a long time. Keep it working at its optimal level so you can accomplish great things.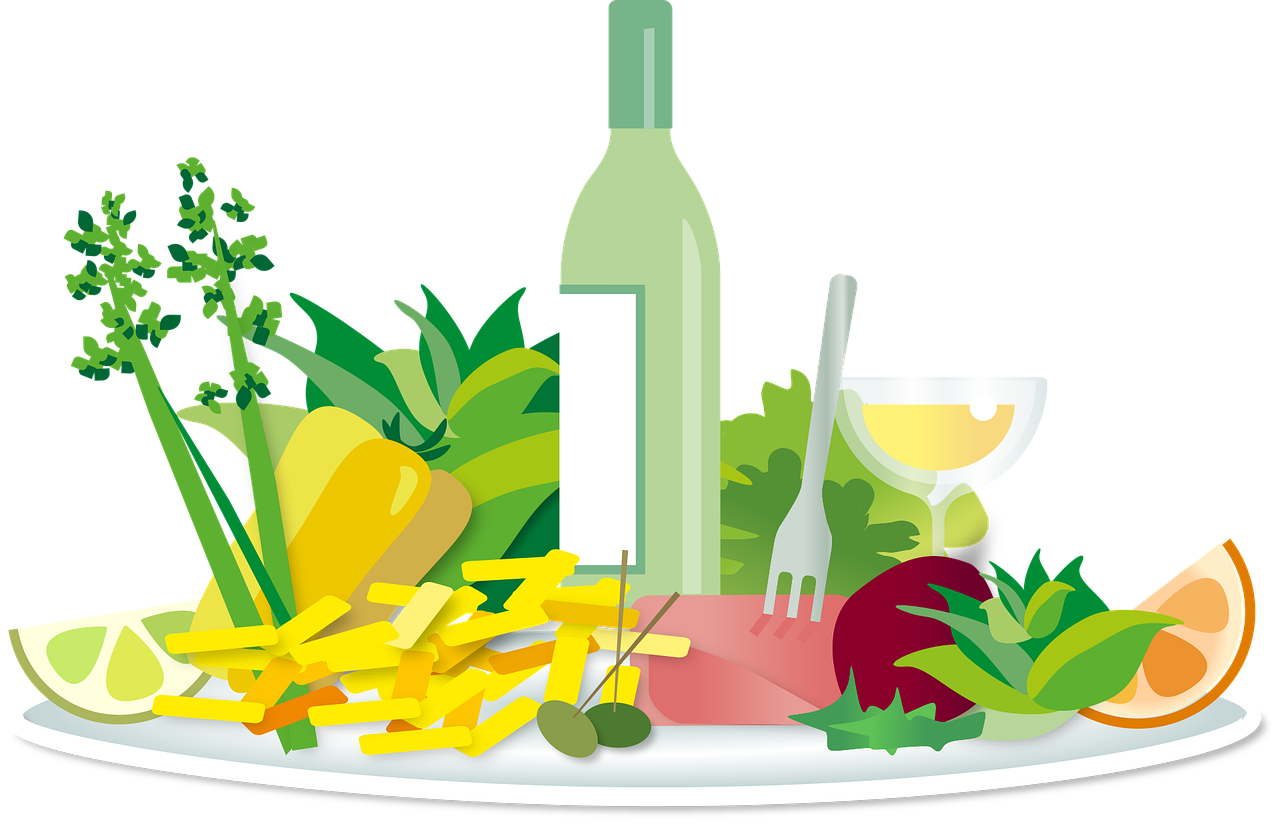 You truly are what you eat. With wise food choices, your body and mind will have the energy to take on whatever challenge comes its way.
INTRODUCING:Your Personal Accountability Partner:

The Agile Life Plan is your personal accountability tool for building Positive Healthy Habits and dealing with Negative Health Indicators. The Agile Life Plan sets your start date at the nearest Monday so you can get to work immediately and not get stifled by monthly parameters. Start creating a life that allows for more agility in your decisions, actions and thoughts by reducing stress and nourishing a fit body and mind.
KEEP SCORE OF YOUR POSITIVE HABITS
SET GOALS AND SEE THEIR INCREMENTAL PROGRESS
DAILY AND WEEKLY ACCOUNTABILITY TO YOU
HANDWRITING TRIGGERS DEEP-ROUTED FUNCTIONS IN YOUR BRAIN
OPEN ENDED START TIME
What Users Have Said About
The Agile Life Plan

"I have had to keep this little gem under my hat until NOW!! I have loved bullet journals and journaling and have seen a difference in my life starting each day in a purposeful way.
The creator of the plan reached out to me to have me test out the 12 week plan. I set a goal and I'm 4 weeks in and found the layout and design fed into my type A personality and inspired me to head down a path I would be too overwhelmed to attack prior."

"There's something really nice about pen and paper for writing in a book and to be excited about goals. Somehow that feels more real. With The Agile Life Plan, I can document the process of my goals in a 12-week period and clearly see where I'm going along the way. The size and compactness of the planner makes it easy to carry with me anywhere. It helps me to focus on my work because it's a book and not another app or note that gets lost on my phone. The Agile Life Plan is both structured and open for personal creativity, so I have been able to create my own legend and system to use within."

"I recommend The Agile Life Plan to people who are in the beginning of their wellness journey. The Agility Points are a great way to give me something to track, even if I haven't journaled or had time to add tasks to my busy day. Keeping score helps me to specify things that make me feel good or bad. For example, I have had chronic sinus issues, but normally don't think about them on a daily basis. Now, I am confronted with them daily when checking off the congestion box, so I know I need to take action about this lingering health issue."