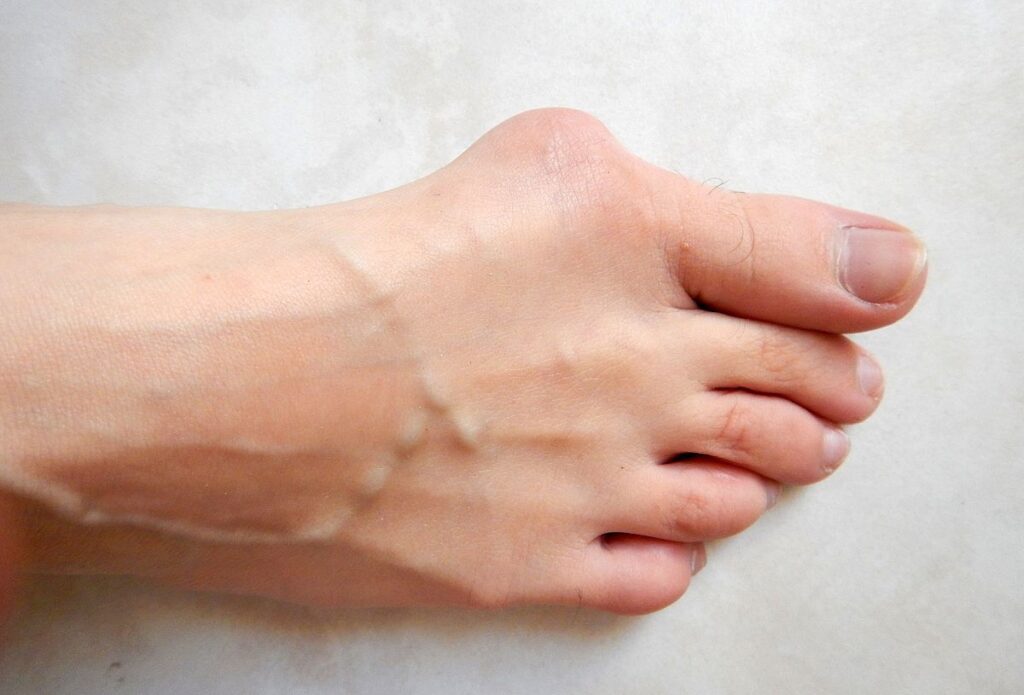 9 Exercises for
Plantar Faciitis
Relief & Management
How often do we ignore the signs of dysfunction in our bodies? Joints that don't move gradually become frozen. The muscles and tendons around them atrophy and before we know it, what was once a supple body now moves, looks, and feels, well, different. We sometimes take our bodies for granted. We only notice that something's off when it starts having problems or can no longer do the things we loved to do.
These exercises were compiled with you in mind.** There are many simple techniques that can be used to help alleviate pain or discomfort from plantar faciitis. Whether you're just beginning to suffer from plantar faciitis or you've dealt with it for a while, these videos will bring you ideas for the things to try to help relieve inflammation, increase mobility, and build strength in your feet.
If you have any comments or questions specific to your experience with these exercises, you can contact me at dayna@theagilelifestyle.com
If you have a comment that you think might also help other participants, please take a moment to scroll to the bottom of the page and leave a comment. Please be sure to include the exercise name if applicable 😀
**We are not medical professionals. We have created these programs as a means to help with pre-injury prevention and post-injury recovery. These are not meant to be done while injured. Please talk with your doctor if you have any concerns.
I hope you found some great exercises that you can continue doing to help with your foot self-care. You may have noticed that the videos include sets and reps for each of the movements. Each of these videos were pulled from our more comprehensive course, Building Resilient Feet & Ankles. Here, you'll find an entire program geared toward bringing healthy movement to your feet and ankles.
Take a moment to check it out and use the coupon code ANKLES upon checkout to get $5 off your order.