Swap Burning Out for a Fire Within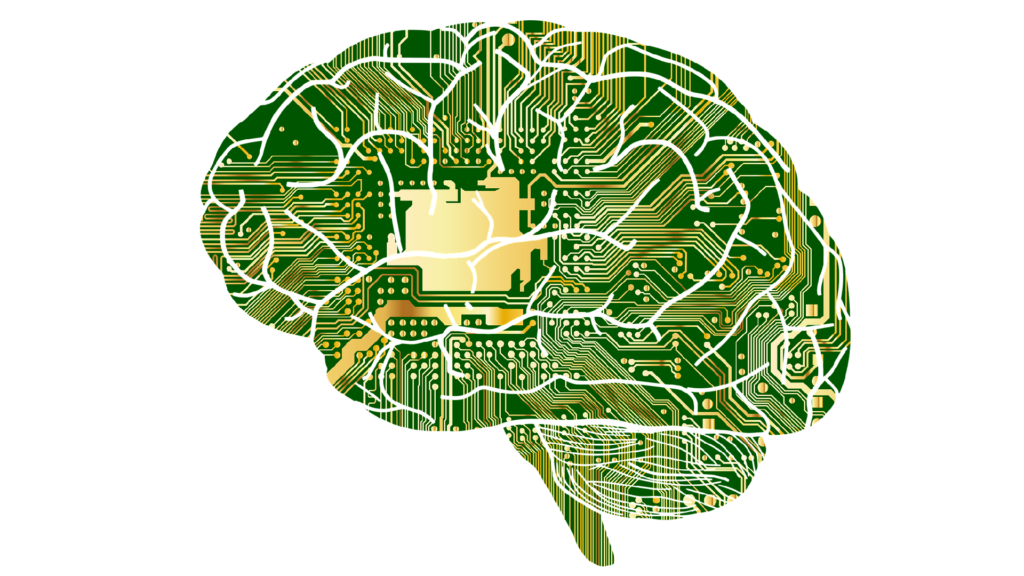 Mindset
Your thoughts become your actions. Your actions become your reality. Are you creating the reality that you want? Use your mindset to your advantage and the possibilities become endless.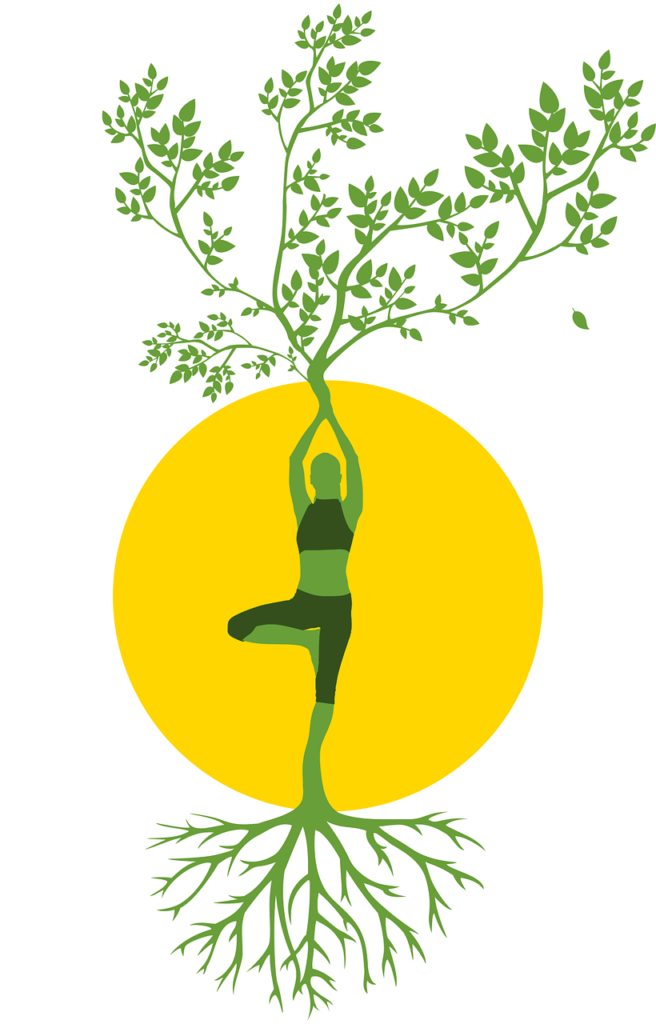 Exercise
Hopefully, you'll get the opportunity to live in your own body for a long time. Keep it working at its optimal level so you can accomplish great things.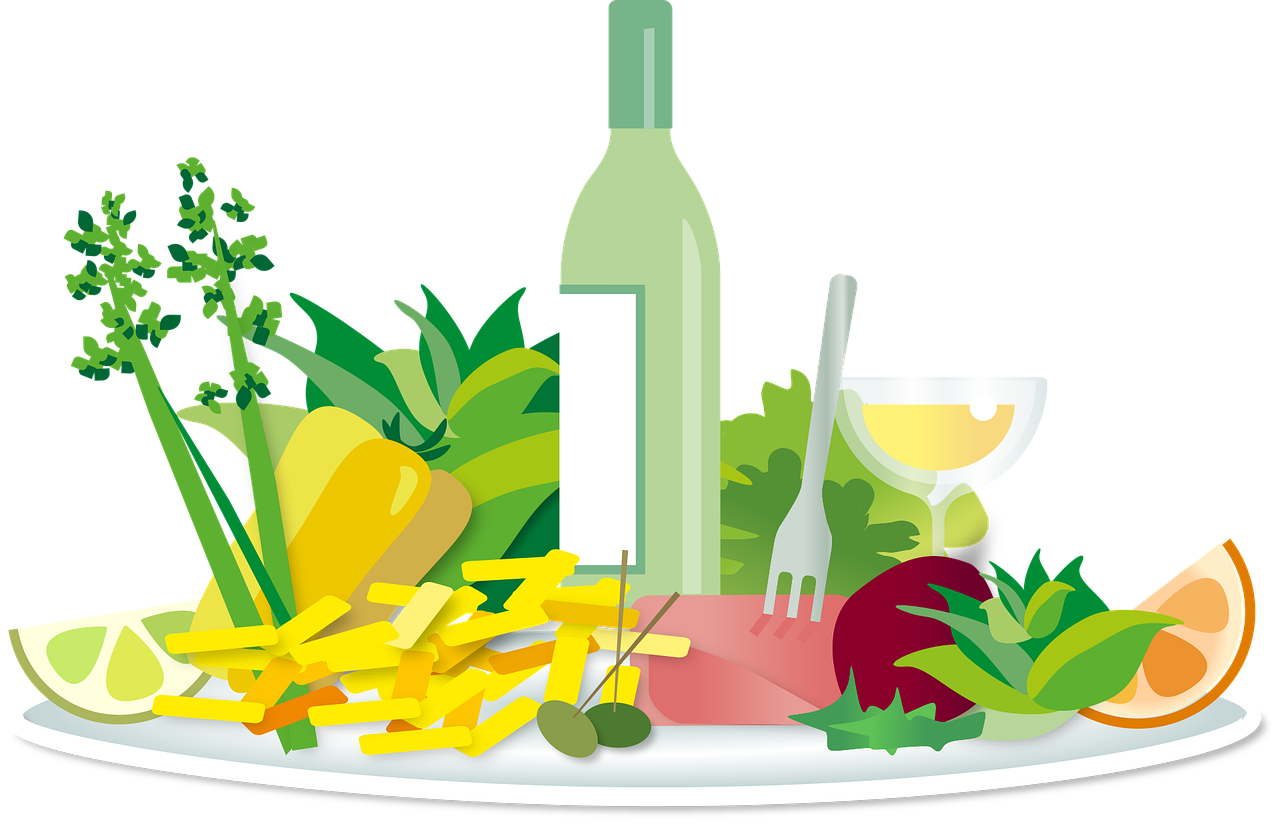 Nutrition
You truly are what you eat. With wise food choices, your body and mind will have the energy to take on whatever challenge comes its way.
Our wellness is built and maintained by practicing habits that are supportive of a growth mindset, whole body exercise, nutrient-dense foods, pure water and clean air. It's one thing to know what's "good for you". But it's another thing to try to do it consistently in our busy lives

. Let's face it, even those of us who commit to improving our life choices experience

bumps along the way.
At The Agile Lifestyle, we see wellness as being an intersection of three main zones–mindset, exercise, and nutrition. Here we share ideas and strategies to help you systematically embed these habits into every aspect of your life.
Whatever your goals are, having a sound mind and body will help you along the way. With the right tools, you have the agility to handle the ups and downs of the challenges between you and your dreams
.
Here's to your greater happiness and fulfillment!
Unlock your potential with Agility Boost!
What You'll Get from this FREE mini-Course:
The 3 key foundational elements to increase youthfulness and vitality
The connection between a body that is balanced and your ability to make clear decisions and overcome life's challenges
Acknowledge the factors that make change so hard and what you can do to move past roadblocks
Recognize nagging health indicators that are actually your body's way of letting you know that change is necessary
Uncover healthy habits that, when balanced, bring agility to your life decisions and opportunities
What gets measured gets done! Keep track of your progress and build your own agile body
The journey doesn't end here! With the Agility Boost! tools, you can continue to build upon your agility forever more!