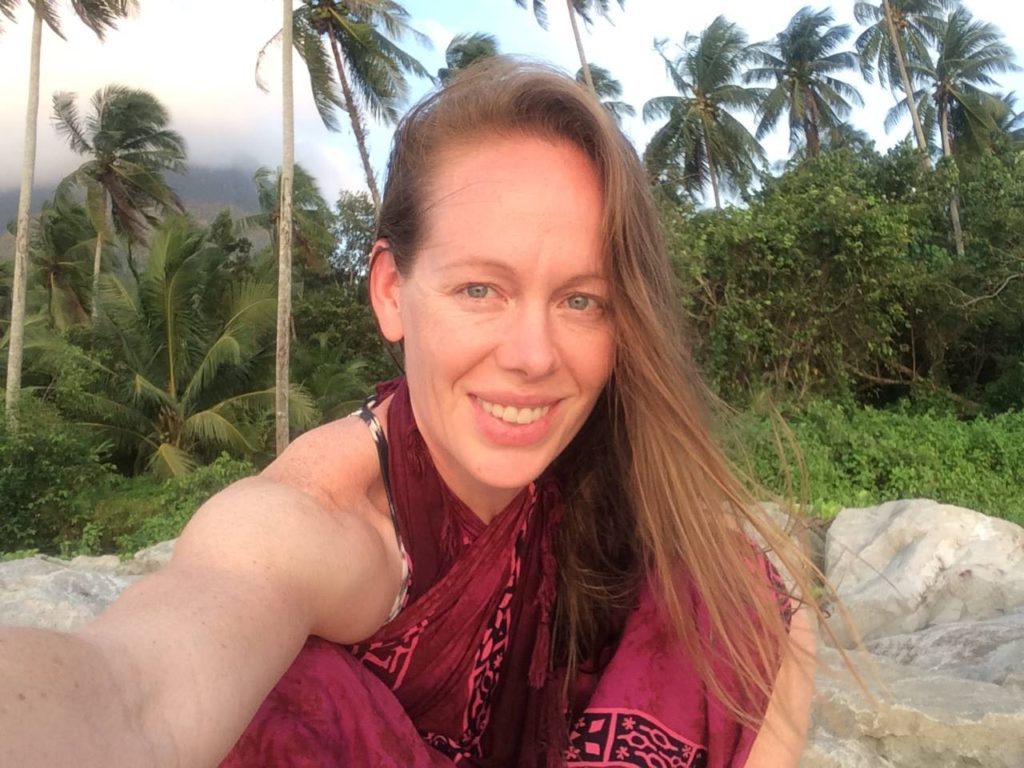 Hi! I'm Dayna

I'm a Nutritional Therapy Consultant and have been an elementary school teacher. I have practiced dance and gymnastics most of my life and love the strength and mobility required for these modalities. I performed with the pre-professional aerial dance company AWOL FlyCo, placed second in my age group in the Spartan Race and was a Peace Corps Volunteer to Honduras. I love learning about new cultures and sharing them with others.

I spend much of my free-time cooking delicious meals and practicing new movement skills. Imagining what I might be able to do, then practicing drills to try and achieve those skills makes exercise fun. I'm excited to share this energy with you!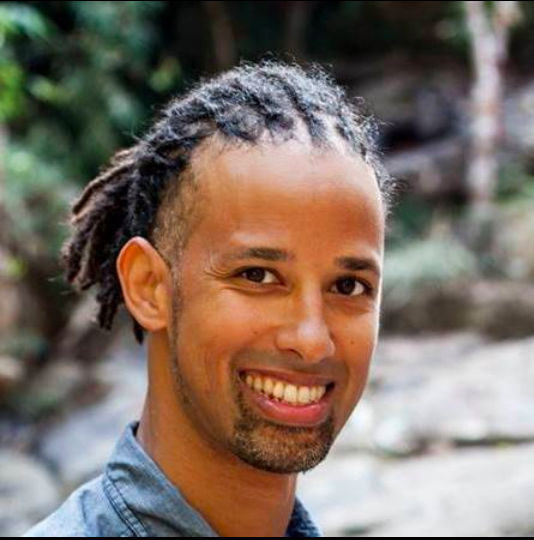 I'm Ramm (pronounced Rom)
I was born with a fascination for human movement and I've spent my entire life studying dynamic movement systems.

As a child, I was inspired by martial arts and over the years, I've studied and taught Kung Fu, Tai Chi, Ninjutsu, and Capoeira. I enjoy teaching and practicing breakdance, rock-climbing and gymnastics. I have also studied the concepts of Pilates, GYROTONIC® and yoga for many years.

I hold a Master's Degree in Teaching and Learning. I am also a certified APEX Movement Parkour Instructor, a CrossFit Nutrition, Movement & Mobility Specialist, a former U.S.G.A. Certified Gymnastics Coach, and a Black belt in Bujinkan Ninpo Taijutsu.
I am always interested in teaching people who want to challenge themselves and explore their hidden potential for extraordinary movement.
Have questions or just want to be in touch?
Shoot us an email at: info@theagilelifestyle.com